Revenue Models and Pricing Strategies: The Path to Self Reliance
Presented by Luminary Central
Revenue Models and Pricing Strategies are topics often overlooked by many entrepreneurs. Generating a cash-flow is the only sustainable form of financing for most companies.
Yes, yours included.
Join us to familiarize yourself with various revenue models and pricing strategies, learn from others' insights and experiences, and engage in valuable conversations with your peers.
We have crafted this event to target High Impact Entrepreneurs (HIEs) across all industries. This is not meant to be a typical social gathering or lecture. Every detail is focused on ensuring providing you with actionable knowledge, fruitful relationships, and a roadmap to others' successes.
Event Details:
Friday, June 26, 2015 @ 7:30pm – Networking Event: Cafeina Wynwood Lounge
297 Northwest 23rd Street Miami, FL 33127
This event will serve as both a networking event and Luminary Central's launch party. Take the opportunity to engage with your peers, make valuable connections, and strengthen the South Florida entrepreneurial community. Key community partners will be present at the event. This is a great occasion to learn about the resources currently available in Miami and how you can leverage them to further your goals as an entrepreneur.
Complimentary welcome cocktails will be provided from 7:30pm to 8:00pm and hors d'oeuvres from 7:30pm to 8:00pm.
Saturday, June 27, 2015 @ 10:00am – Speaker Forum held at the University of Miami
5250 University Dr Miami, FL 33146
We have assembled a panel of successful entrepreneurs and business leaders that will share their journey of selecting, implementing, and testing their revenue models and pricing strategies. Both successes and failures. The forum is structured to be rich in content and provide you with the ability to leave with actionable ideas. Physical collateral will be provided to help facilitate this process. You can also submit questions for our panelists by messaging us via social media or commenting in the available fields when purchasing your ticket. Additionally, all participants will have the exclusive opportunity to leverage our resources AFTER the event to verify their understanding of the content and/or utilize us as an ongoing sounding board. VIP Tickets are extremely limited. They allow for a small group of attendees to have intimate face-time with the panelists. You can take this opportunity to pick their brains further and receive personalized responses.
Tickets are extremely limited. Don't miss this exclusive opportunity!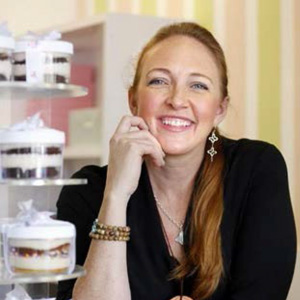 Misha Kuryla-Gomez
Founder of Misha's Cupcakes
Misha's Cupcakes was born in 2005 out of Misha's kitchen. They now employ over 85 individuals, own 5 locations, and make 10,000 cupcakes a day. Last year, in 2014, Misha's Cupcakes generated $4.3mm in revenue. Both her product line and footprint are expanding strategically.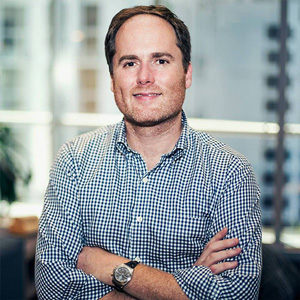 Adam Boalt
Founder of LiveAnswer
LiveAnswer, Inc. was launched in March 2014. It generates revenue by selling excess agent capacity from traditional call centers. Since inception they have handled over 1.5mm calls, enrolled over 25k agents, and signed on over 1,000 clients, including Uber and Nissan.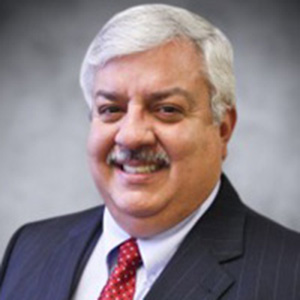 Jorge Cosio
IBM, PepsiCo, Amex
Jorge held executive level positions at large scale companies with the direct responsibility of developing pricing strategies and evolving revenue generation practices. Both nationally and internationally. His hands-on experiences span numerous industries, markets, and unique conditions.
Luminary Central is a platform where High Impact Entrepreneurs, Visionary Investors, and Optimal Resources connect. Our singular goal is to facilitate the acceleration of business growth.
At Luminary Central you will be able to navigate the wonderful resources that currently exist throughout Miami. A detailed roadmap will outline the optimal resources available to you at your specific stage in the life cycle of a business. Additionally, we will host Luminary Events that aim to supplement the current offerings existing in Miami while helping to foster an inclusive, collaborative, and diverse ecosystem.
Read more here –> About Luminary Central
Fill in your information to be kept up to date regarding this event and all future events.