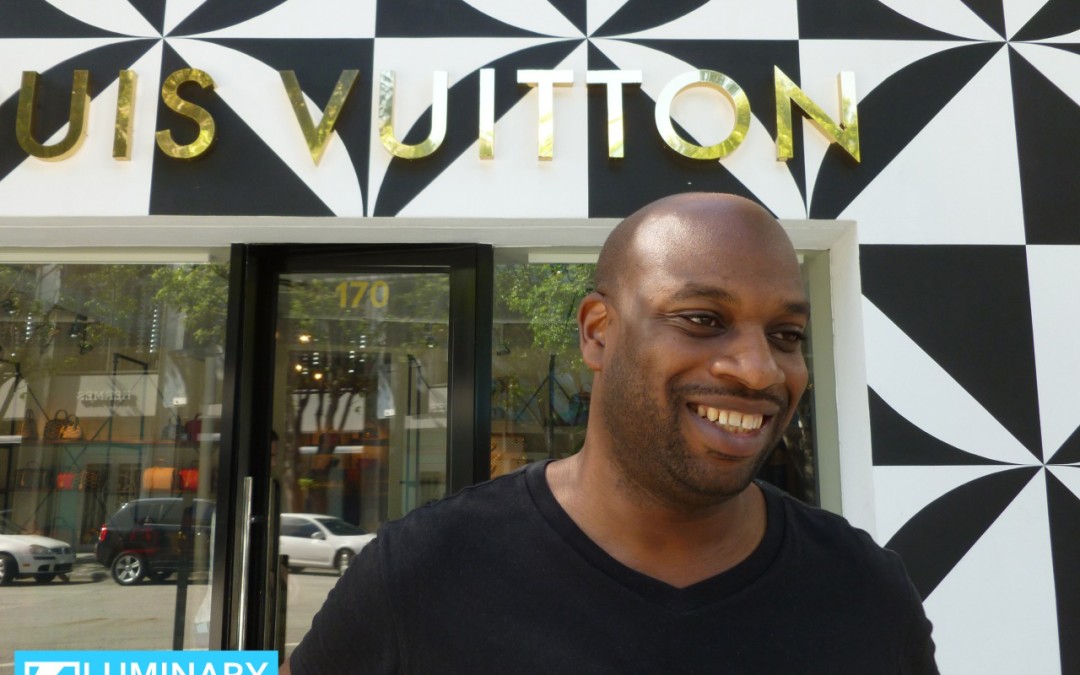 One of our early customers used our iPad based timeclock to clock staff in and out for work. Some staff, when working offsite at a hotel, would give the hotel's front desk agent their iPad, $500, and a request to "punch them in" at 9am and then out at 6pm. In effect, this staff was getting paid to do nothing while never leaving the hotel.

I was asked "how can you solve this problem?," to which I replied "Facial Recognition?"

– –  Brian Brackeen
Brian Brackeen founded Kairos in 2012, here in Miami. It's evolved from their TimeClock service to providing an advanced facial recognition API for its users' apps and services. Kairos is now one of the largest facial recognition firms in the world processing over 700,000 faces per month. Brian is one of the pioneers of Miami's entrepreneurial scene, leading the way for other aspiring CEO's.