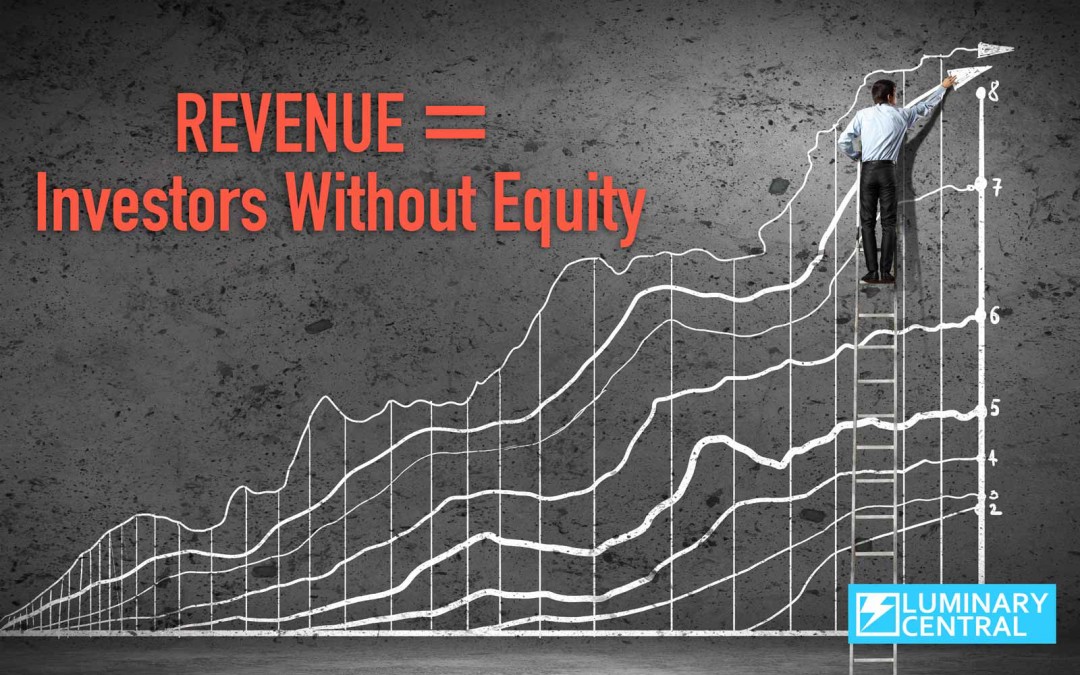 Do you know what a Revenue Model is? Have you defined your Revenue Model(s)? Do you have a plan to generate a cash-flow and become self sufficient?
Cash-flow is the lifeblood of every company and can be derived from three types of activities: investing, financing, and operating.
Lately, many entrepreneurs have been giving undue importance to the financing aspect of their businesses. While seeking outside capital is a necessity at times, it should not be done to the detriment of the long-term viability of your company.
In recent times many (investors) have advocated for new companies NOT to generate revenues, but the reasoning has not been made widely available.