CONNECTING FUTURES
HIGH IMPACT ENTREPRENEURS
the creators and innovators
VISIONARY INVESTORS
the capital source
OPTIMAL RESOURCES
the available tools for success
Welcome to Luminary Central!
Luminary Central is a virtual and physical platform connecting High Impact Entrepreneurs (HIEs), Visionary Investors, and Optimal Resources. We endeavour to enable all stakeholders within Miami's entrepreneurial community to achieve and surpass any goals they have set for themselves.
At Luminary Central you will be able to navigate the wonderful resources that currently exist throughout Miami. A detailed roadmap will outline the optimal resources available to you at your specific stage in the life cycle of a business. Additionally, we will host Luminary Events that aim to supplement the current offerings existing in Miami while helping to foster an inclusive, collaborative, and diverse ecosystem.
We hope that you will find our offerings insightful and welcome any feedback or suggestions you may have. Please bear with us as we commence on this journey.
Luminary Central is a resource and community for High Impact Entrepreneurs (HIEs) spanning all industries. HIEs are the Luminaries that launch and grow businesses that create above average levels of jobs, value, and wealth. Here we will aggregate and provide all the resources available for HIEs loosely categorized into four stages:
Seed Stage
You have an idea, have begun to validate that idea, finalizing development of that idea, and are getting ready to launch that idea to market.
Startup Stage
You have launched your product or service and are iterating on that product or service, identifying your true target market, gauging the true demand of your offering, and developing a sales and marketing strategy,
Early Stage
You are attempting to "cross the chasm" from early adopters to main stream market, generating revenue, predictable costs of sales, and are nearing break-even.
Growth Stage
You have broken even and are profitable, building out your team, gaining market share, and potentially preparing for an exit.
You will be able to meet High Impact Entrepreneurs and learn what their companies endeavour to accomplish. Luminary Central will aggregate and supplement the resources and events available to investors providing you a platform to uncover potential investments and partners.
Luminary Central will aggregate and supplement the resources currently available to High Impact Entrepreneurs (HIEs) and Investors. We will organize these resources by stages in a company stage and subject matter. Many stakeholders in the community have invested time and resources in developing tools that can only assist you in attaining your goals. We endeavour to connect you with what you need when you need it.


---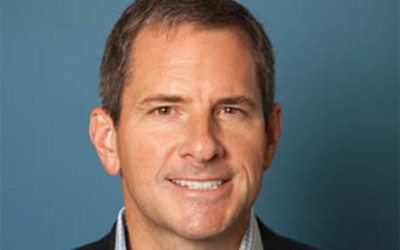 We have plenty of activity and zeal and some real success stories – Ultimate Software, Citrix, and Magic Leap come to mind quickly, but there are others. We need more, more of everything and better everything – startups, exits, angel groups, seed funds, exits, talent, cooperation throughout South Florida – everything – – Bob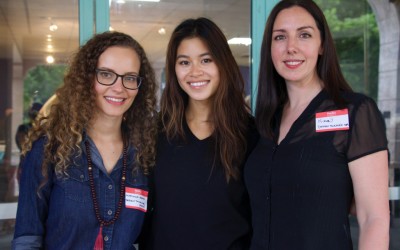 Yes, you should spend time and effort getting to know your user, particularly what she's not telling you; yes, you should prototype early and often; and absolutely, you should get comfortable with failure because only through experimentation can you achieve the best results. Mariana Rego, co-founder of Design Thinking Miami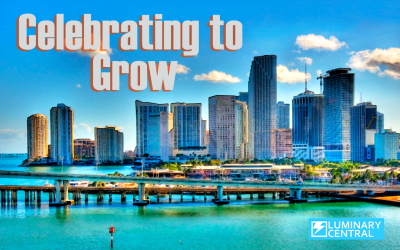 The city is well known globally for its celebratory spirit, its real estate and entertainment industries, and its beautiful beaches and warm weather among other things. However, the majority of Miami, and the country, is unaware of the vast startup activity taking place at every corner or even the fact that it recently ranked #2 in startup